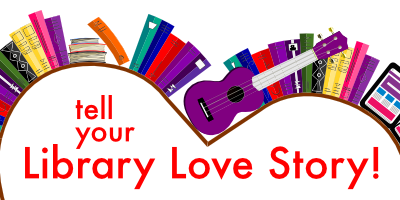 Help your library! Your library story is powerful. Tell your short or long story about your favorite thing to do at the library, how the library has helped you out this year, or what keeps you coming to the library. We'll use your comments to shape our programs and...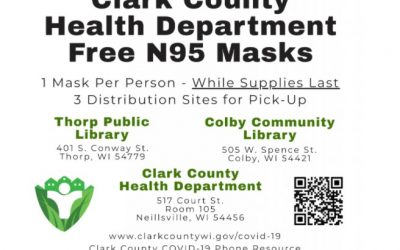 Clark County Health Department is distributing free N95 masks while supplies last. One mask per person. Three pickup locations: Thorp Public Library Colby Community Library Clark County Health Department.
Browse New Items
Click or call to request a title with your library card…
What will you discover next?
Access books, movies, ebooks, and more from 36 libraries.
Explore the Digital Library
Resources included with your library card…
Hours
Mon & Tues: 10:00 am – 7:00 pm
Wed & Thur: 10:00 am – 5:00 pm
Fri: 10:00 am – 4:00 pm
Sat: 10:00 am – 12:00 pm (noon)