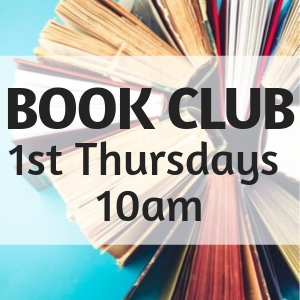 Book Club
1st Thursday of the month at 10:30 am
January 2nd
Cold Mountain by Charles Fraizer
"Cold Mountain, the extraordinary story of a soldier's perilous journey back to his beloved at the end of the Civil War, is at once an enthralling adventure, a stirring love story, and a luminous evocation of a vanished land, a place where savagery coexists with splendor and human beings contend with the inhuman solitude of the wilderness." Charles Fraizer's Website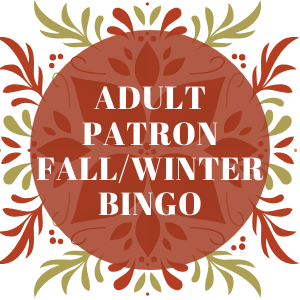 Adult Patron Fall/Winter Bingo
Fill out a Bingo Card and be entered into a drawing to Win a Prize!
October 5th to December 31st
How Does It Work?
Read books that match the categories on the front of the Bingo Card, write the titles on the back and once you have five in a row (diagonally, horizontal or vertically).
Turn it in to be entered into the drawing for prizes! Blackout cards will be entered into the raffle thrice.
Pick up a bingo card at the library today!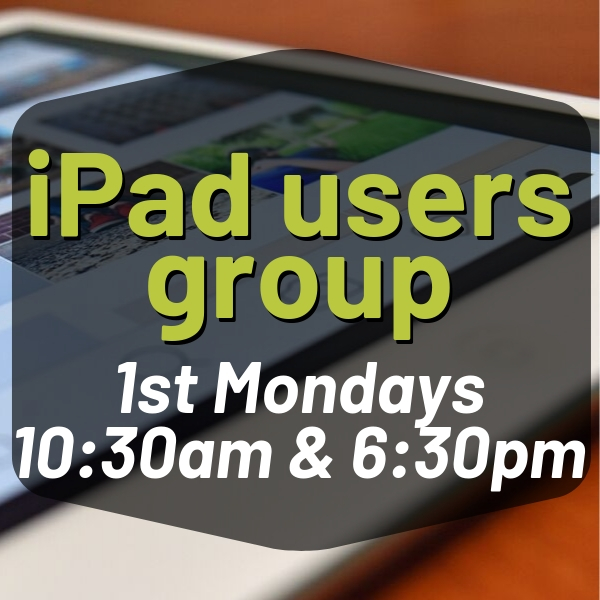 iPad Users Group
First Monday of the month at 10:30 am and again at 6:30 pm that same night. 
Coffee and light refreshments are provided.
Learn more about your iPad, bring it to the Library for free training and tips!
Hours
Mon & Tues: 10:00 am – 7:00 pm
Wed & Thur: 10:00 am – 5:00 pm
Fri: 10:00 am – 4:00 pm
Sat: 10:00 am – 12:00 pm (noon)