Summer Reading Performers
June 25, 10:30 am @ Thorp Elementary – Jeff McMullen
July 23, 10:30 am at Thorp Public Library –
Beaver Creek Reserve – Astronomy Presentation
August 13, 10:30 am at Thorp Elementary – David Landau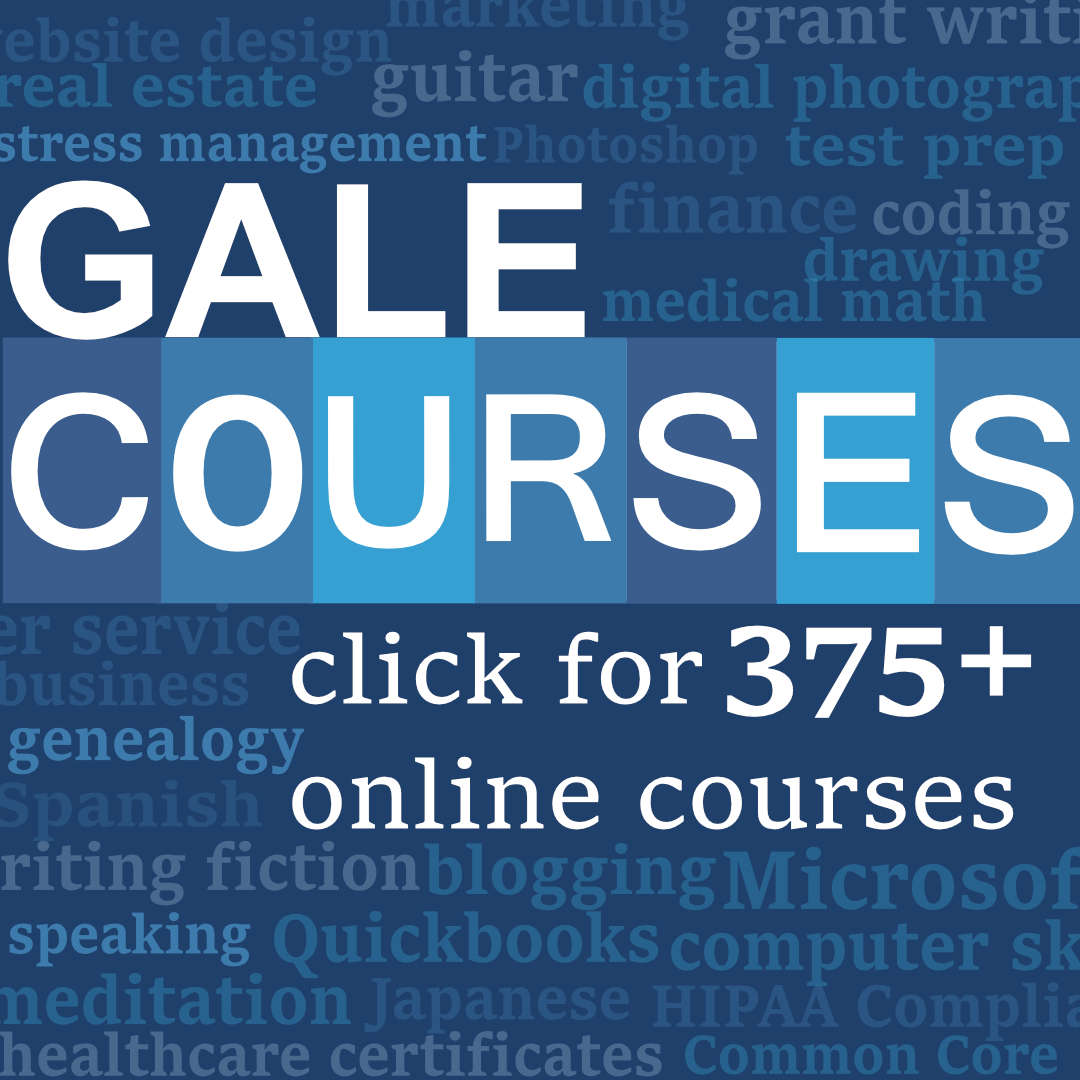 Professional and personal enrichment online courses. Taught by experts in their field 12x per year.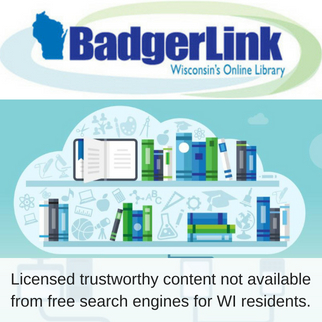 BadgerLink provides Wisconsin residents with licensed trustworthy content not available from free search engines.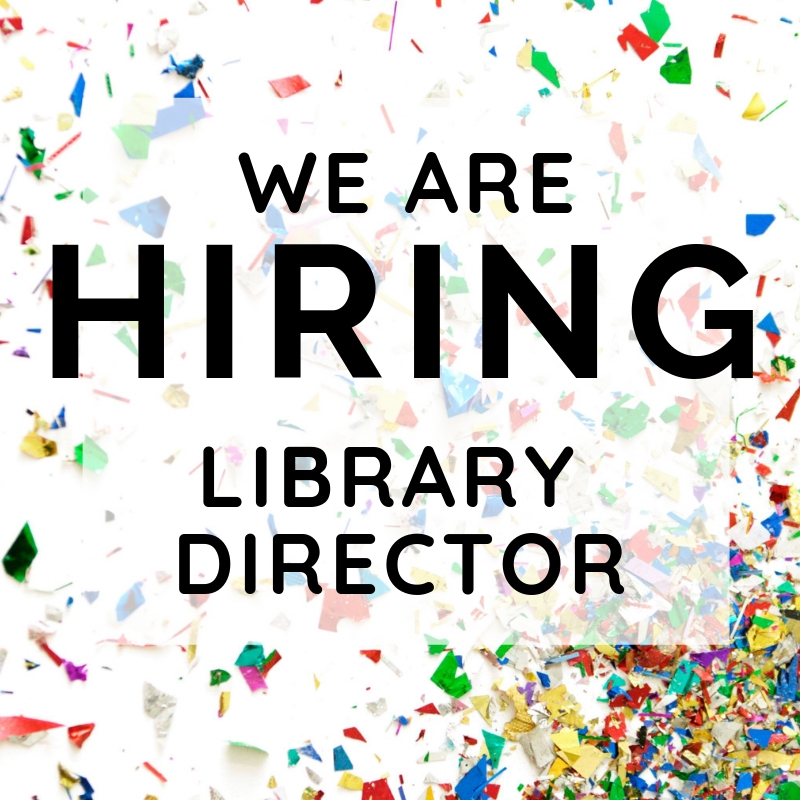 The Thorp Public Library Board is seeking an innovative, energetic and creative person, with a strong dedication to community and customer service, to become our next Library Director. Click here to learn more.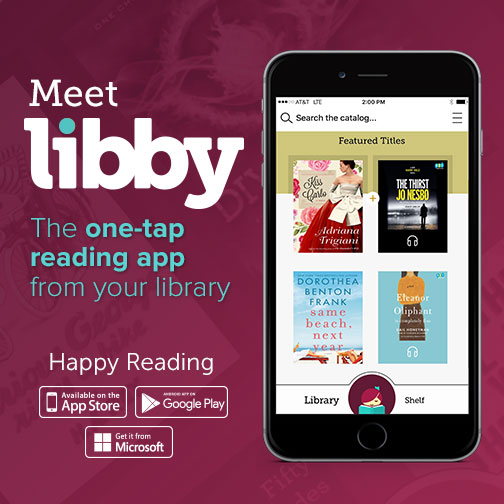 Free eBooks and eAudiobooks on your smart device and computer with your library card!
Hours
Mon & Tues: 10:00 am – 7:00 pm
Wed & Thur: 10:00 am – 5:00 pm
Fri: 10:00 am – 4:00 pm
Sat: 10:00 am – 12:00 pm (noon)