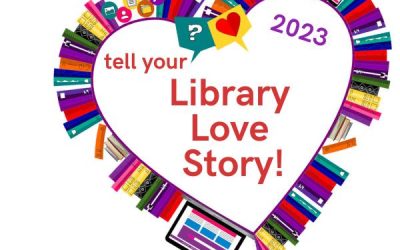 Your library story is powerful. Your stories help libraries share how library resources, spaces, and safe places support our community. Your stories, or testimonies are more effective than a librarian sharing what the library offers. Your stories are essential when...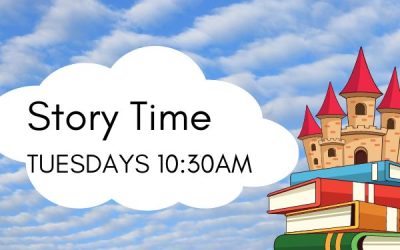 Tuesdays at 10:30am at the Thorp Public Library. All are welcome!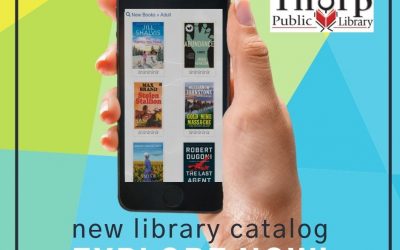 Use your same library card to explore the library in a new way! Everything in one place: physical & digital items plus online resources! Try the new tool. Rate titles & get personalized recommendations. Displays all formats in one search result. Find books,...
Browse New Items
Click or call to request a title with your library card…
What will you discover next?
Access books, movies, ebooks, and more from 36 libraries.
Explore the Digital Library
Resources included with your library card…
Hours
Mon & Tues: 10:00 am – 7:00 pm
Wed & Thur: 10:00 am – 5:00 pm
Fri: 10:00 am – 4:00 pm
Sat: 10:00 am – 12:00 pm (noon)